Psychotherapy Through New Motherhood, Relationship Changes, and Trauma Healing
In-person and Virtual Therapy Sessions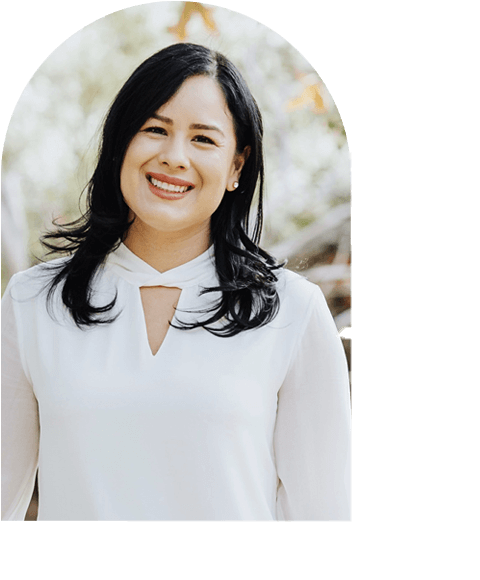 Hi, I'm Nayeli.
Licensed Clinical Social Worker in Rancho Cucamonga.
In person therapy sessions in Rancho Cucamonga or virtual sessions anywhere in the state of California.
Thank you for visiting my website. Whether you found your way to me seeking individual psychotherapy services or you are interested in the free online pregnancy and postpartum support group I facilitate, I am so glad you are here.
I work with clients from diverse backgrounds, including professionals and other therapists. Notably, I also work with women who are first generation, pregnant, or postpartum who are interested in addressing traumatic life experiences. Such experiences may include pregnancy complications, birth trauma, single incident trauma, and other relationship changes. In addition to individual therapy, I also facilitate a free online pregnancy and postpartum support group available to pregnant and new mothers.
If you are struggling and don't feel quite like yourself, you deserve to feel better. Let's work together to help you find the growth and healing you seek to improve the quality of your life. Wherever you are in your journey, you are not alone!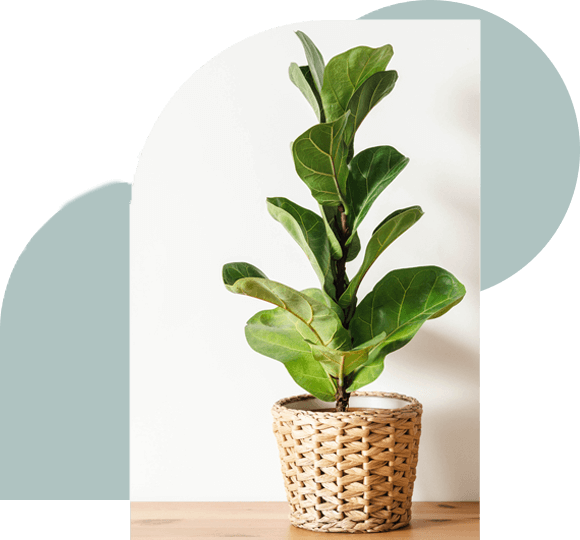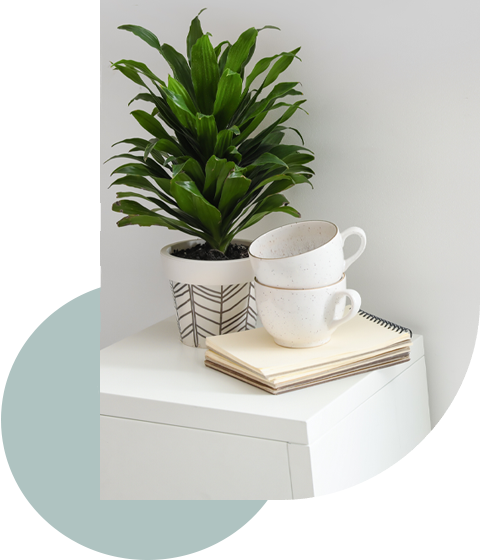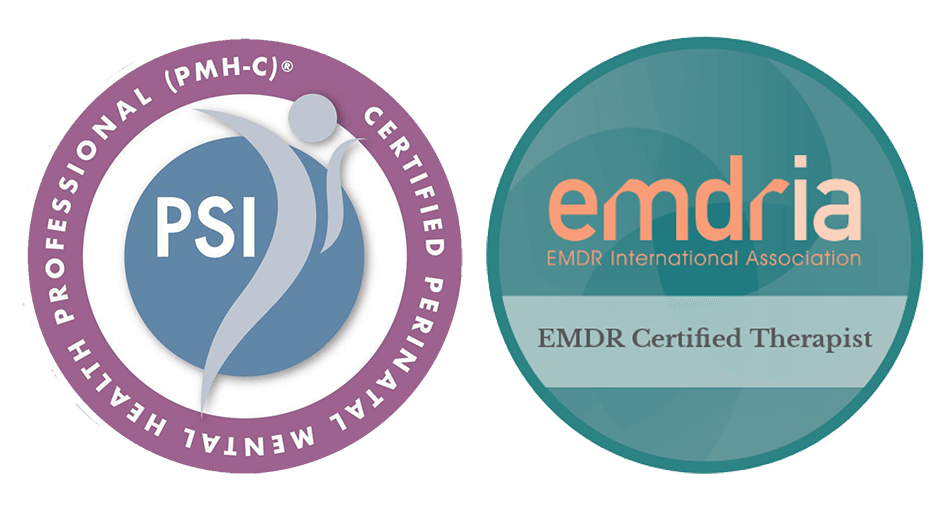 How Can Psychotherapy Treatment Help?
Nayeli Corona-Zitney LCSW, PMH-C
Feel free to reach out to me on any social media outlets