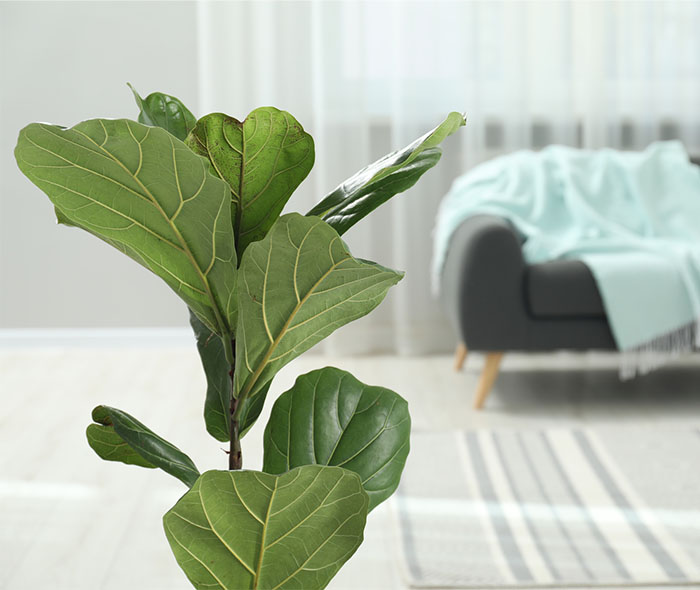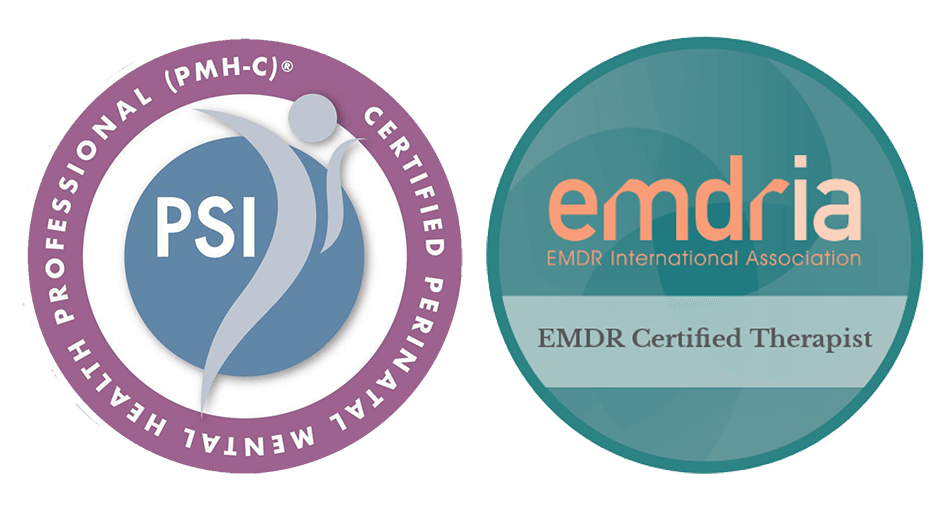 If this is your first time considering individual therapy or if you are returning to therapy services, welcome!
 Psychotherapy offers you the opportunity to speak with a professional in a confidential setting to explore and understand your thoughts, behaviors, fears, and emotions. Engaging in individual therapy can help you process negative core beliefs, trauma, and help you work through difficult life experiences which can lead to improvements in the quality of your life in many areas.
Frequent Areas of Clinical Focus Include:
Perinatal Mood and Anxiety Disorders (i.e. Postpartum Anxiety and Depression)
Infertility and fertility treatments
Birth and reproductive trauma
Pregnancy and infant loss
Survivors of sexual assault
Relationship/communication problems
Early attachment disruption with caregivers
Adults with history of childhood abuse & neglect
Family problems/ Intergenerational trauma
Trauma, & other adverse life events
Grief and loss
Academic/Work related stress
If you need help with these or other issues, I'm here to listen, and support you as you work through these issues to facilitate your growth and healing. The amount of time spent in therapy will depend on the problem. Sometimes, individuals will need only a short-term therapy experience that lasts a few weeks or months. However, chronic issues may require longer-term therapy that could go on for many months or years in other situations.
Nayeli Corona-Zitney LCSW, PMH-C
Feel free to reach out to me on any social media outlets