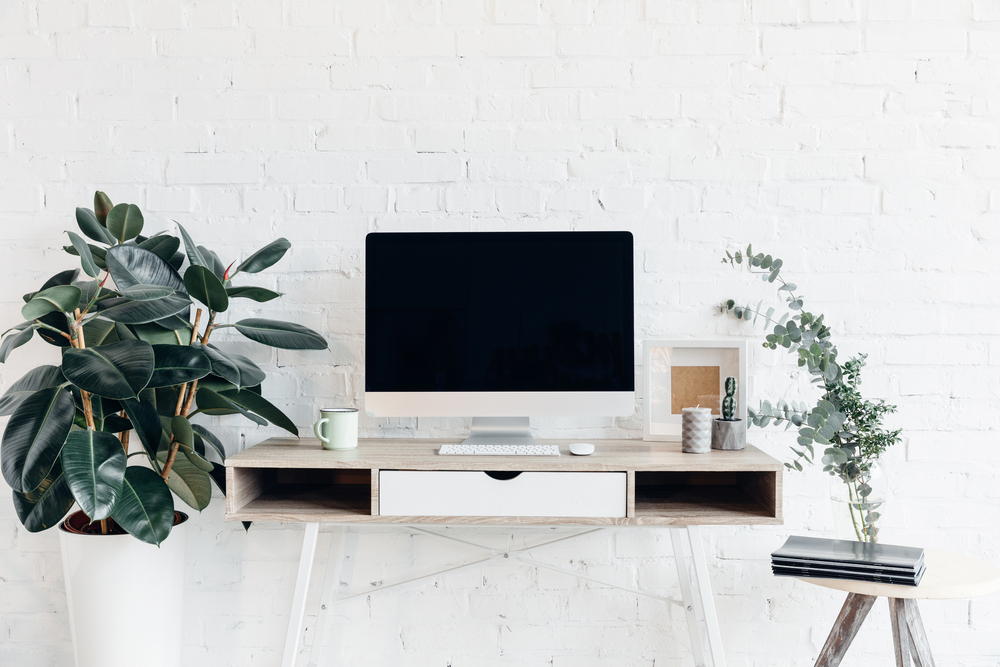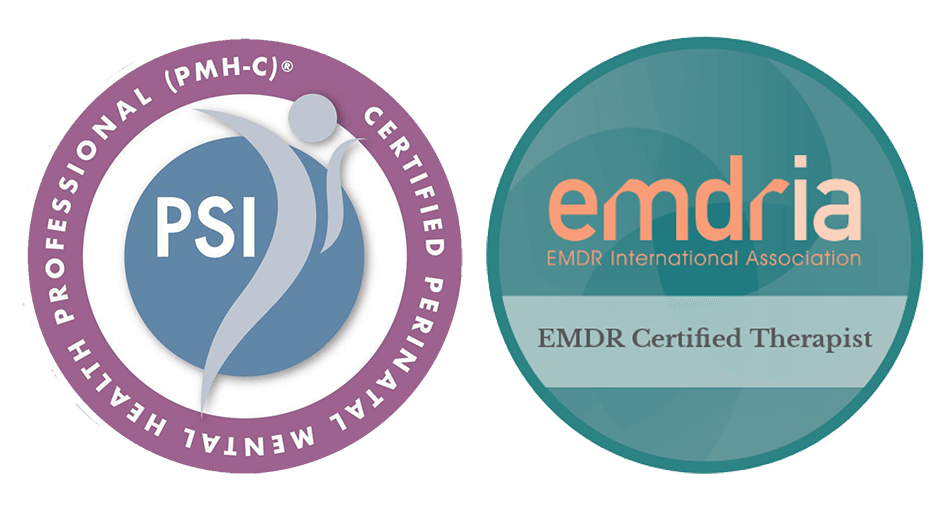 Private Pay and Insurance
If you do not have insurance, or choose to not use insurance for mental health services, you can pay out of pocket. The standard rate for each psychotherapy session is $150. I accept Inland Empire Health Insurance (IEHP).
 I can also offer Superbills for clients who are using "out of network" coverage with their insurance carrier. The payment for the session is due at the time of service and it is up to you to contact your insurance company to understand their policy and rate of reimbursement.
Session Payment Options
Payments for psychotherapy sessions, whether insurance co-pay, using superbills or private pay, are due at the time of the appointment. I utilize a HIPPA compliant secure online platform that will store a credit or debit card to be kept on file for easy payment processing. All fees are due immediately upon services rendered.
Cancellation policy: If you need to cancel your appointment, please notify me at least 24 hours prior to your scheduled appoint to avoid a cancellation fee. Be aware that you will be charged a full session fee if you do not cancel at least 24 hours in advance your scheduled appointment time.
 Further, please be aware that in order to make progress, a commitment to attend regularly and consistently to work on the issues that brought you into treatment is necessary.
 Confidentiality:
Please be aware that therapy sessions are confidential. However, it is required by law for a licensed mental health therapist to report child abuse, dependent adult abuse, elder abuse and danger or threats of physical harm to self or others. 
 Good Faith Estimate (*For people not using insurance for services)
You have the right to receive a "Good Faith Estimate" which explains how much your medical care will cost.
Under the law, health care providers need to give patients who don't have insurance or who are not using insurance an estimate of the bill for medical services.
You have the right to receive a Good Faith Estimate for the total expected cost of any non-emergency Items or services. This includes related costs like medical tests, prescription drugs, equipment, and hospital fees, including psychotherapy services.
Upon request, your health care provider can give you a Good Faith Estimate in writing at least 1 business day before your medical service or item. You can also ask your health care provider, and any other provider you choose, for a Good Faith Estimate before you schedule service.
If you receive a bill that is at least $400 more than your Good Faith Estimate, you can dispute the bill.
Make sure to save a copy or picture of your Good Faith Estimate.
For questions or more information about your right to a Good Faith Estimate, visit www.cms.gov/nosurprises or call my office at: (909)-480-8225
Nayeli Corona-Zitney LCSW, PMH-C
Feel free to reach out to me on any social media outlets