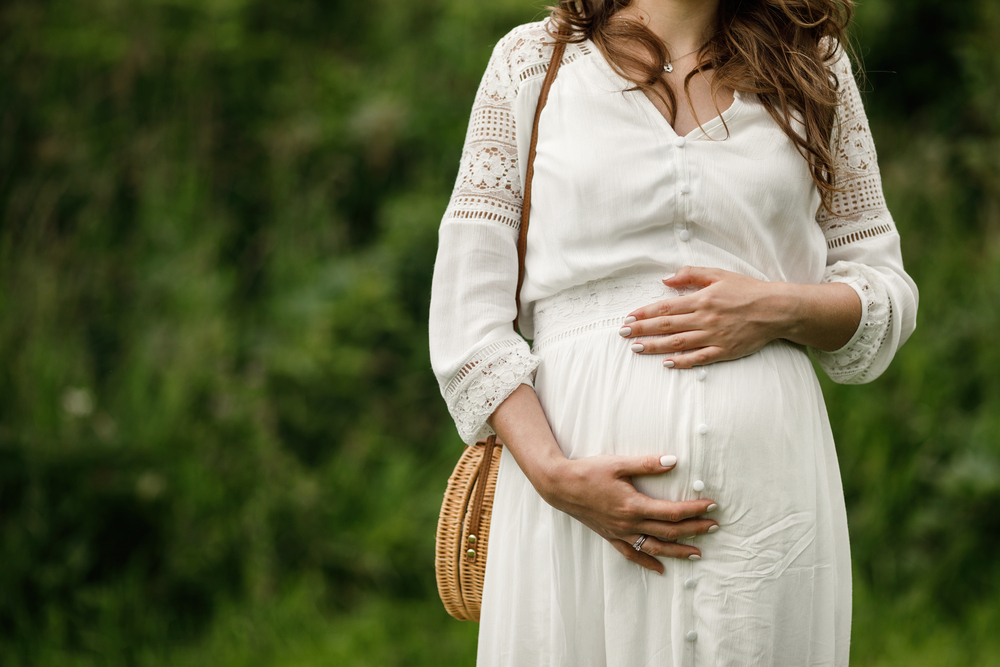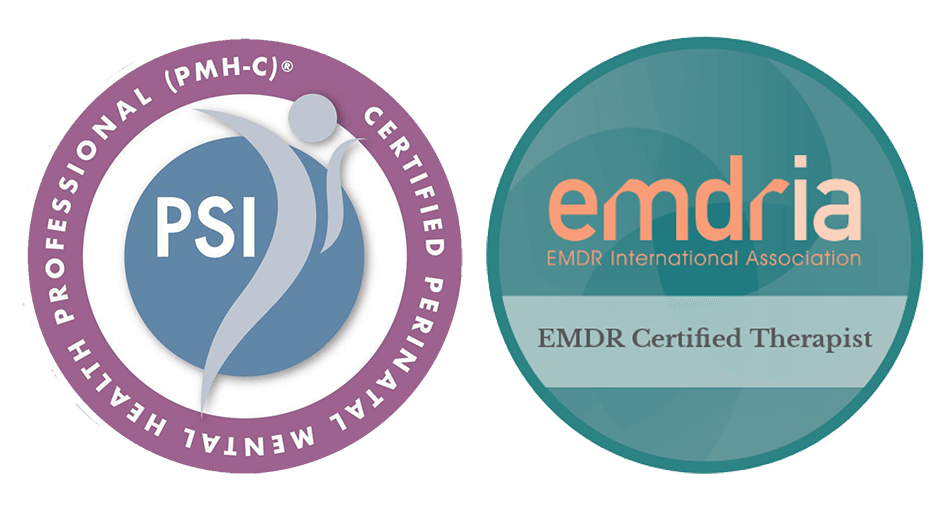 Becoming a mother is a transformative experience, whether you're a first- time mom or an experienced mom of multiple children raised. Each pregnancy and each birth of a child is different. Perinatal mental health ranges from the time of conception up to one year after birth. It includes mood disorders during pregnancy and postpartum. While many parents experience some mild mood changes during or after the birth of a child, 15 to 20 % of women experience more significant symptoms of depression or anxiety.
 Let's work collaboratively to help you feel more confident and empowered as a woman, partner and mother. Together, we can take steps toward maternal and postpartum wellness. You deserve to feel better. You do not need to suffer alone. Psychotherapy can facilitate healing for you, as you struggle to feel like yourself again and find joy in the everyday life. I offer treatment which covers a wide range of issues, including but not limited to: Perinatal Mood Disorders, Baby Blues, Postpartum Depression and Anxiety, Obsessive Compulsive Disorder, Panic Disorder, Hyper-Vigilance, PTSD, and evaluation & referral for Postpartum Psychosis.
The demands of everyday life too often leave mothers feeling socially isolated and worn out. This can increase the risk for physical and emotional illnesses.
 Frequent areas of clinical focus include:
Prenatal and postpartum depression, anxiety, and OCD
Unwanted pregnancy
Infertility, miscarriage
Feelings of guilt, shame, or fear
Termination, stillbirth and infant loss
Birth and reproductive trauma
Parent and couple adjustment issues
New father and partner support
Nayeli Corona-Zitney LCSW, PMH-C
Feel free to reach out to me on any social media outlets